Meet Our Team
Irvine Immigration Attorneys –
(949) 478-4963
Everyone in Orange County knows they can depend on the Law Office of Ashkan Yekrangi, P.C. for help with immigration law cases. We are the trusted legal professionals for business and employment immigration assistance, family-based immigration cases, naturalization and citizenship petitions, deportation and removal concerns, and much more.
We are not only known for our insight, experience, and knowledgeability, though. The genuine, caring personalities of our attorneys makes us stand apart from other Irvine immigration law firms as well. Everyone who comes to us for guidance and representation is treated like a true friend in need, not just a case number. You will never fill rushed at the Law Office of Ashkan Yekrangi, P.C. By taking the time to get to know you and your unique situation, our team becomes all the better-equipped to handle your case to success.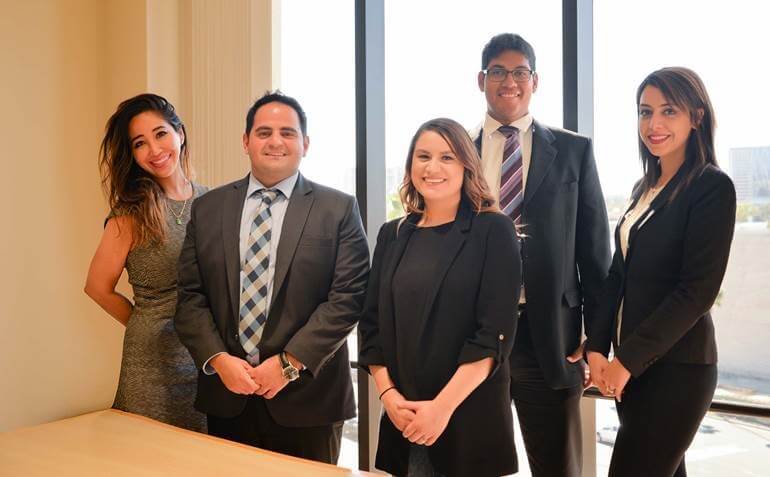 To feel comfortable as your case progresses, we invite you to learn more about our team:
Want to know more about our Irvine immigration lawyers? Contact us online or call (949) 478-4963 today.