Attorney Ashkan Yekrangi
Irvine Immigration Attorney with Personal Experience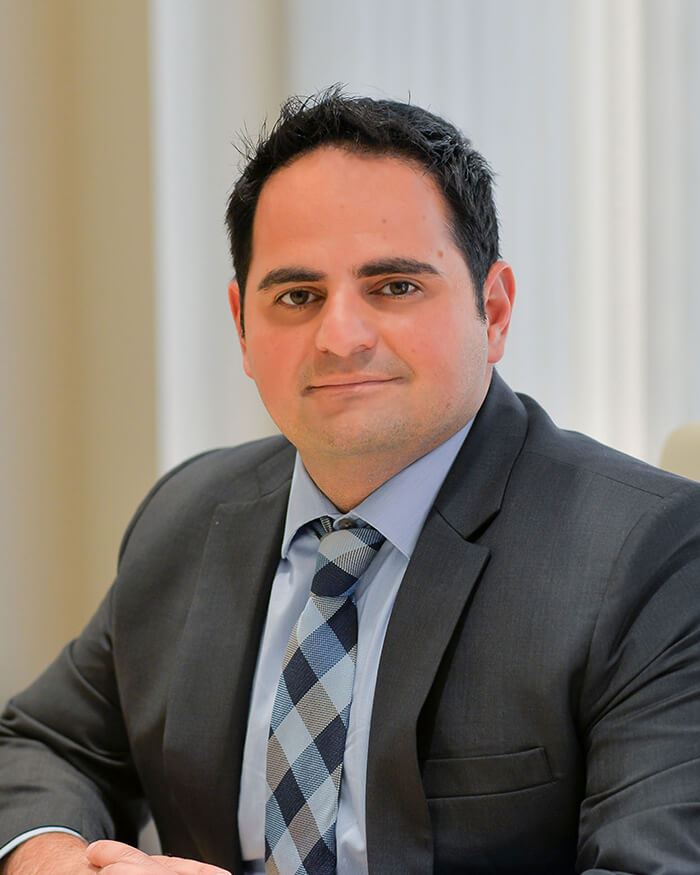 Ashkan Yekrangi is passionate about immigration. As an immigrant himself, Ashkan understands the American Dream and interacts with each of his clients knowing what it means to become a citizen of the United States of America.
There are many hurdles individuals face when traveling or attempting to establish residency in the USA or becoming a citizen. This may be for a business or tourist visa, or establishing residency for yourself or your loved ones. We are here to help you navigate this confusing process.
We are zealous advocates of your case, whether your immigration needs are family, investment or employment-based, or whether your case is much more complex, involving criminal matters and immigration consequences. Our office practices before all immigration courts within the United States.
We are aggressive in advocating on your behalf in attempting to avoid your deportation.
Education
Bachelor's Degree- International Studies- University of California, Irvine
University of California- Hastings College of the Law

Intern- Supreme Court of California, Honorable Justice J. Kennard
Editor- Hastings Law Journal
Awards & Recognition
2018 - 2021 Selected to the Southern California Rising Stars List
2017 - 2019 10 Best Attorneys in California - American Institute of Legal Counsel
2017 - 2020 Superlawyers List
As an undergraduate student, Ashkan owned a business that catered to various ethnic communities. After graduation, Ashkan volunteered for a non-profit organization specializing in asylum. Our office steadfastly believes that the right to live in a society free from persecution is a fundamental human right.
There are many immigration attorneys practicing in Orange County. Our office distinguishes itself by our commitment to excellence and personal attention to each of our clients' needs. We welcome you to Yekrangi & Associates